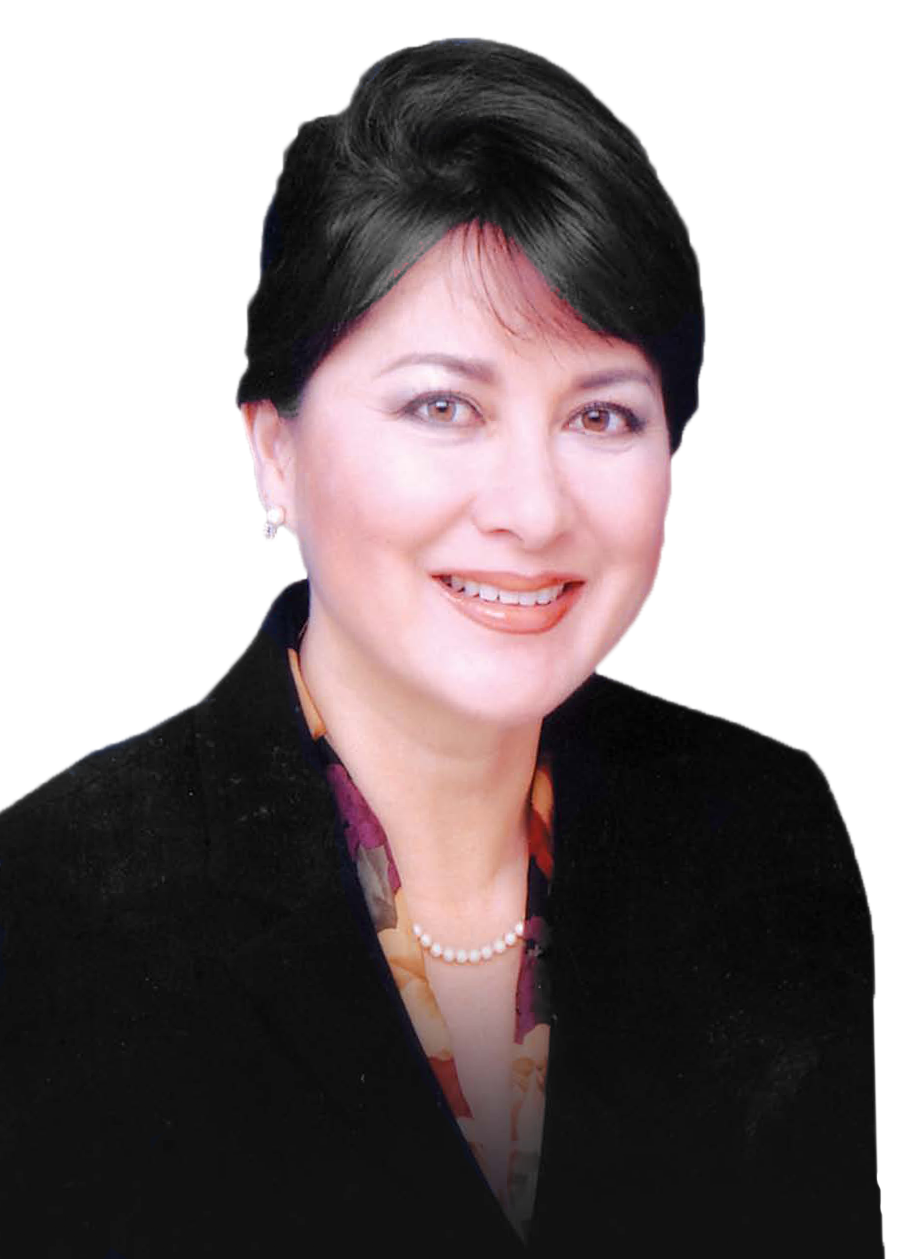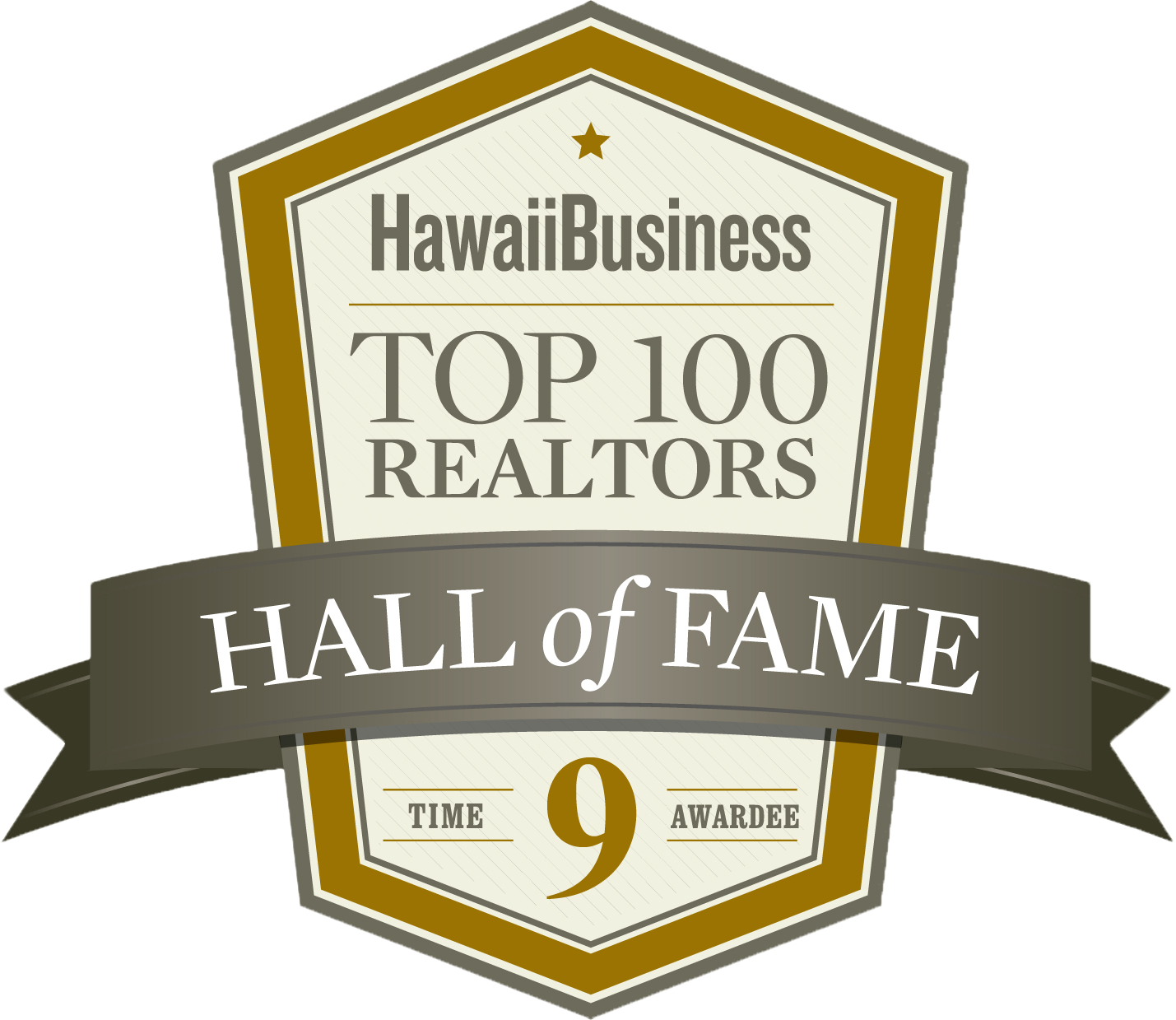 PATRICIA CASE, Esq. (R)
Lead Realtor, RB-15541
Fine Homes Luxury Portfolio
Keller Williams Honolulu, RB 21303
pattycase1@gmail.com
Call: 808-526-CASE (2273)
One of Hawaii's most respected and successful Real Estate Brokers, Patricia Case is well-regarded as an industry leader and Top-Producing Realtor.
Patricia grew up in the islands and attended Punahou School, the University of Hawaii at Manoa, where she worked her way through as a legal assistant and Honor Student, and the University of California's Boalt Hall School of Law, which education she also financed by working and earning financial awards.
Upon graduating, Patricia engaged in private legal practise with some of the largest and most prestigious firms in Honolulu.
After the birth of her first son, James, Patricia decided to join her mother Grace Moon in the practice of real estate. Shortly after the arrival of her second son David, Patricia and Grace formed Case Properties International, a boutique firm that specialized in the representation of upscale properties and Honolulu's professional community.
For over 25 years, Patricia and Grace set record sales Island-wide in neighborhoods as diverse as Kailua, Lanikai, Manoa, Hawaii Loa Ridge, Waialae Iki, Nuuanu and Portlock, Hawaii Kai.
Recently, Patricia was inducted into Hawaii Business Magazine's Realtor Hall of Fame, confirming her position as a proven Industry having consistently placed within the upper-most tier of all Hawaii Realtors for sales production.
Patricia credits her success to being able to achieve the goals of her clients, whom she values as extended "Ohana". Well-regarded for her superior market knowledge, negotiating skills and ability to strategically "think outside of the box" in order to bring parties together, Patricia says it brings her great pleasure to see her clients happy.
For the very best in expert real estate representation, put the power of Keller Williams and Patricia Case to work for you today! Call Patricia Case at 526-CASE!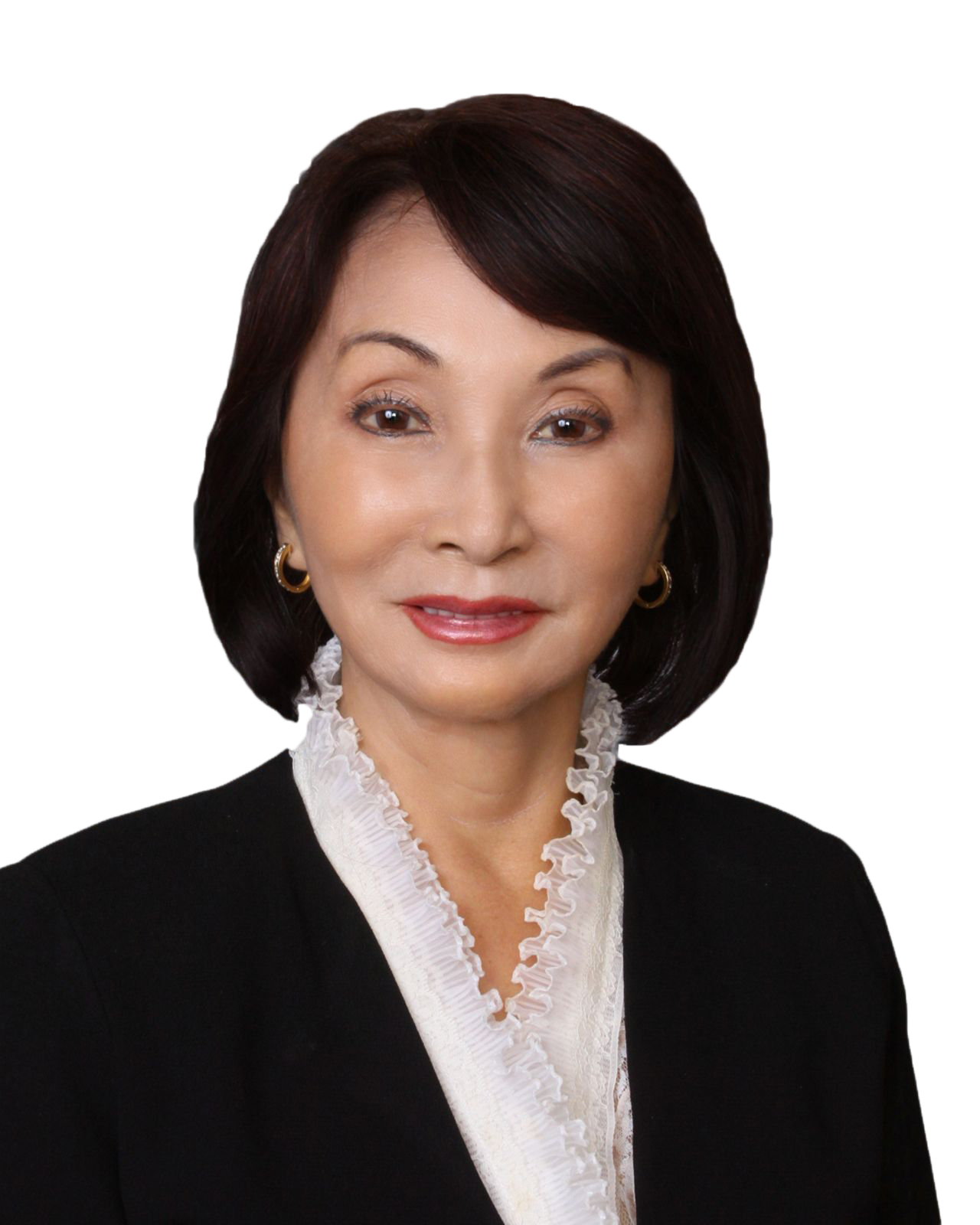 GRACE MOON (RA)
Realtor-Associate, RS-46612
Fluent, Japanese & Korean
Keller Williams Honolulu, RB-21303
Cell: (808) 225-8451
GKsmoon@gmail.com

GRACE MOON joins Keller Williams Honolulu as part of Patricia Case's Elite Team of Professionals.

For almost 22 years, Grace Moon and her daughter Patricia Case were the co-owners of Case Properties International, a boutique firm that they built from scratch and which was premised upon a solid tradition of integrity, excellence and exceptional service.

Together, Grace and Patricia set record sales Island-wide in neighborhoods as diverse as Kailua, Lanikai, Manoa, Hawaii Loa Ridge, Waialae Iki, Nuuanu and Portlock, Hawaii Kai. Case Properties International consistently placed within the top 3% tier of all Oahu firms for sales production, out-performing the vast majority of other much larger firms.

This was due in large part to the successful combination of Patricia's legal expertise and professional network, coupled together with Grace Moon's multi-cultural and language abilities and network of Asian contacts and clients.

Born in Korea and having traveled extensively with her family throughout Asia, Grace's pedigreed past is both illustrious and worthy of historical footnotes. As a result of her family's residences and travels, Grace grew up fluent in Mandarin, Japanese and Korean, although she will no longer admit to Mandarin, a language which she recently wanted to brush up on by enrolling in Mandarin night classes.

For many years, Grace served the State of Hawaii as a professional translator in Japanese and Korean, and in that capacity assisted many foreign dignitaries. She met and made many fascinating lifelong friends, the basis of which forms her vast network of Asian contacts and clientele.

Beyond her multicultural and professional expertise, Grace is just an amazing "GO GETTER" who has an indescribable zest for life and for everything that she does!

Indeed, her beloved grandsons James and David Case lovingly call her the "indomitable force of nature." For one of her birthdays, Grace celebrated by skydiving over the fields of Mokuleia! Her other interests include salmon fishing, world travel and fitness. Grace is a disciplined member of not one, but three health clubs which she devoutly attends based upon their kick boxing, zumba, and crossfit schedules!

Experienced, seasoned, multicultural and business savvy, Grace Moon is a definite asset to Keller Williams, the Case Team and to her many clients, colleagues and friends world-wide. Put the Power of Keller Williams and Grace Moon to work for you today!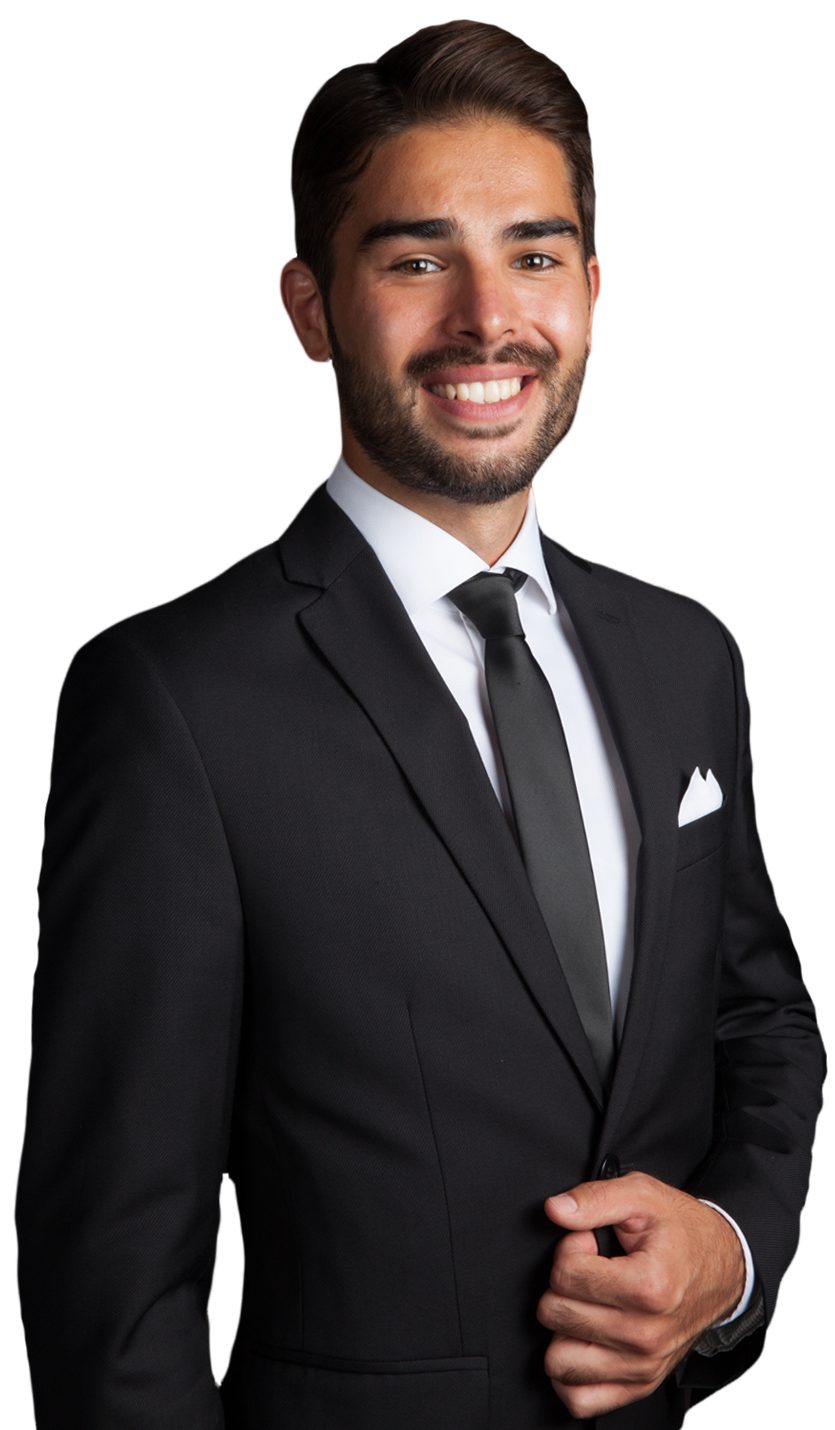 VICTOR SAVCENCO
Realtor-Associate, RS-77966
Marketing Director
Keller Williams Honolulu, RB-21303
Cell: (808) 352-1779
svictor@kw.com